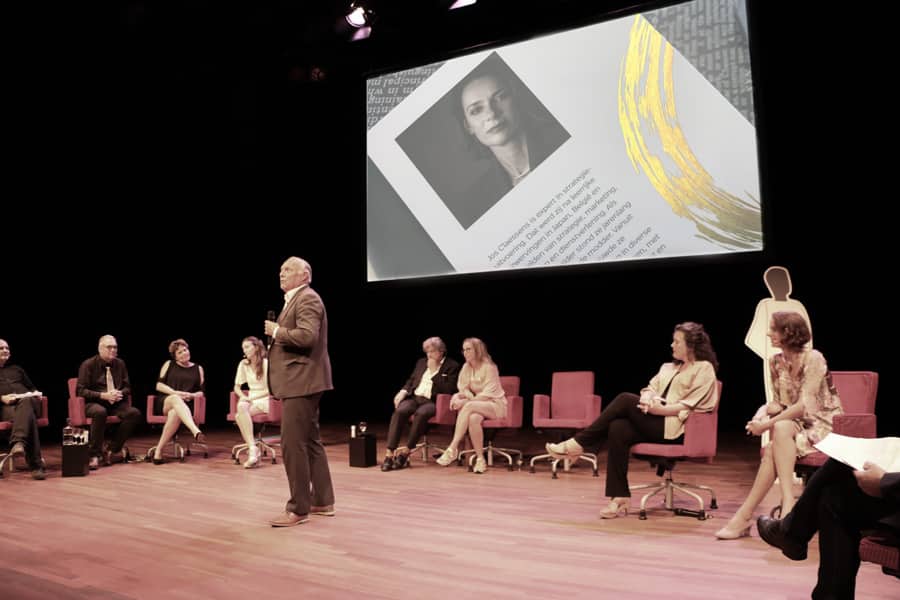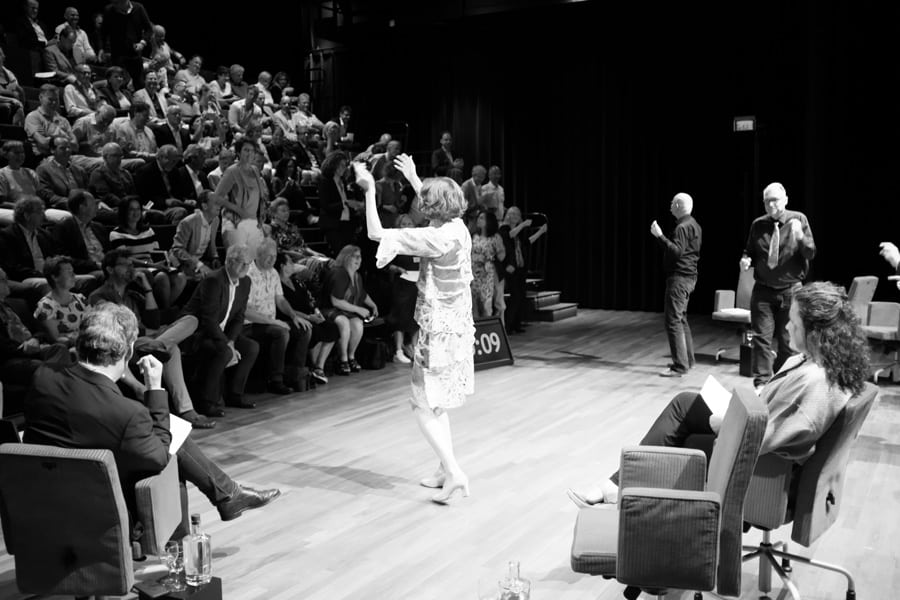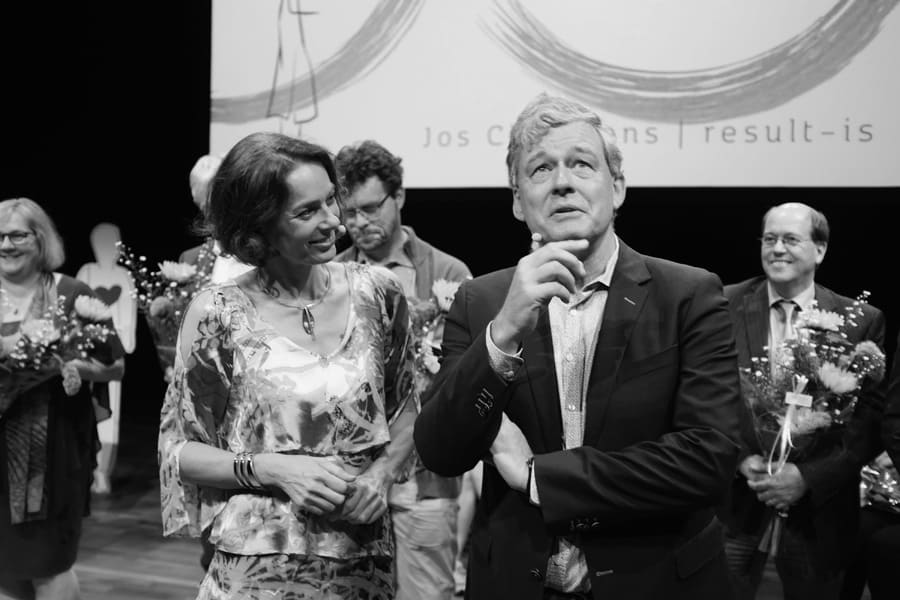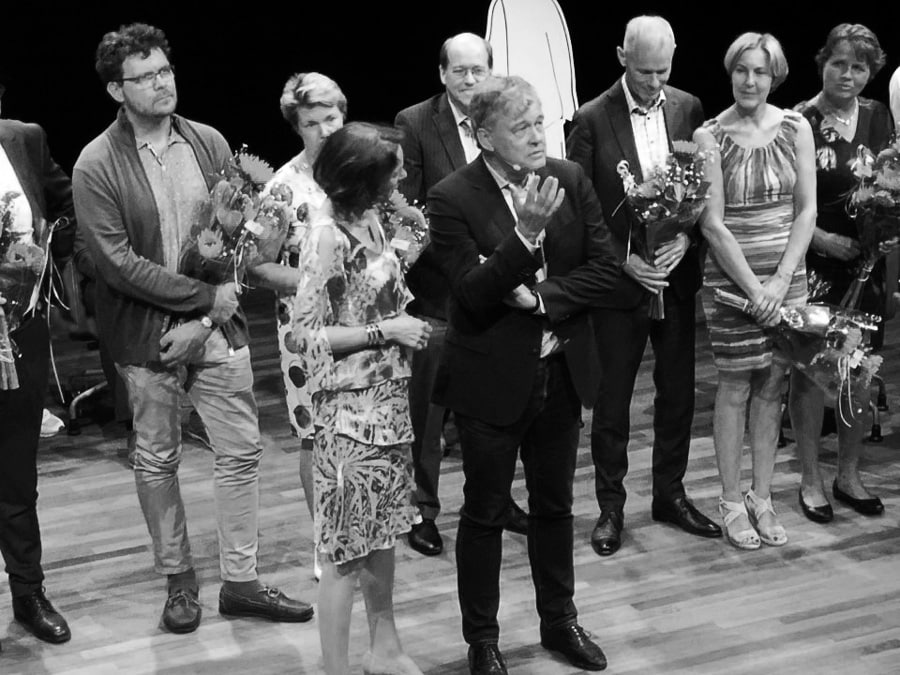 launch | mini conference | summer 2019
/ a clear and sparkling speech
/ not a standard book presentation, a milestone
/ what a party: a fantastic program
/ successful combination of theater and lecture
/ a special, entertaining and inspiring presentation
/ fascinating and varied, perfectly arranged down to the smallest details
/ incredibly good: because of the hooks and connections very strong
/ I got a lot of energy from it, what a heartwarming atmosphere
/ a wonderful afternoon where strength and vulnerability came together
/ what a professionalism, authenticity and creativity, so enjoyable
/ well thought out, a crowning achievement of your work
/ the word undercurrent is now part of my regular vocabulary
/ you couldn't have wished for a better launch
And the latter is completely true: I could not have wished for a better launch, although I know that a number of things could have been done differently or better. Feel, think, do, learn, change and grow.
Many thanks to all who were present and certainly to those who helped me in the run-up to and on this unforgettable day!
None of those present at the launch objected to the publication of photos and / or videos.